With over forty years' experience, our passion is working with timber. We understand that special pieces can only be custom made. We can help you make that special piece for your home.
Over the years we have made quality rocking chairs, swing seats, day beds, gates, privacy screens, kitchen bench tops and cupboard doors, as well as many other products. 
Just let us know what you are looking for, and we will do everything we can to assist you.
We look forward to hearing from you. Contact us here.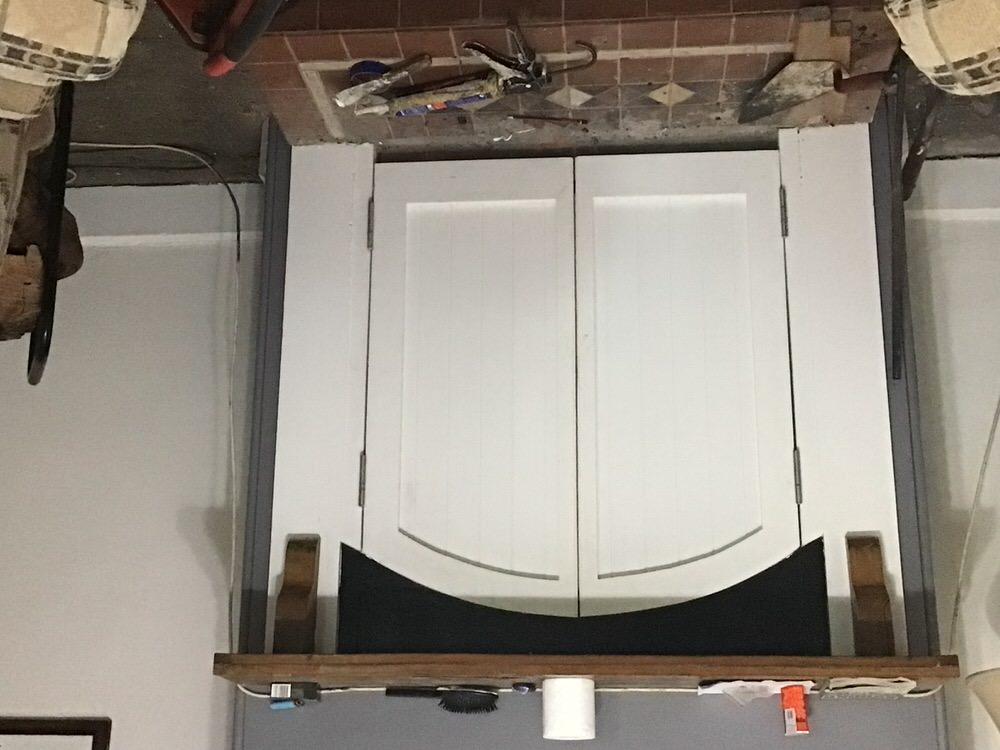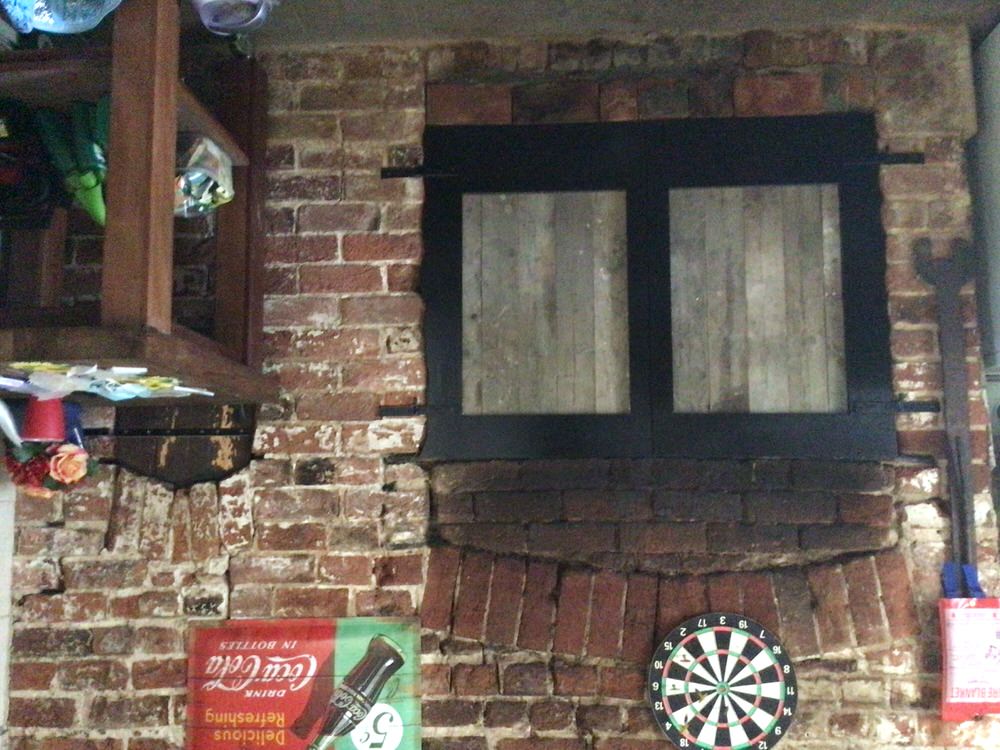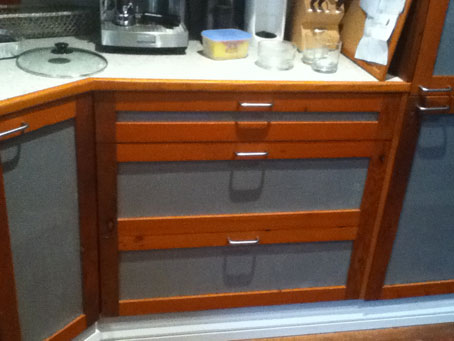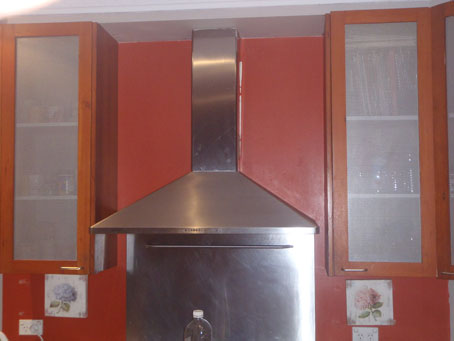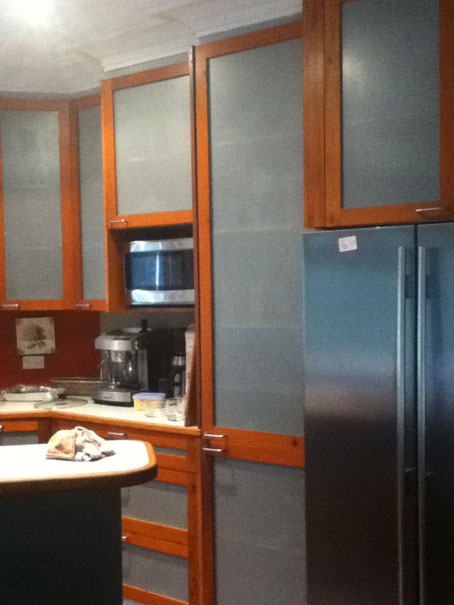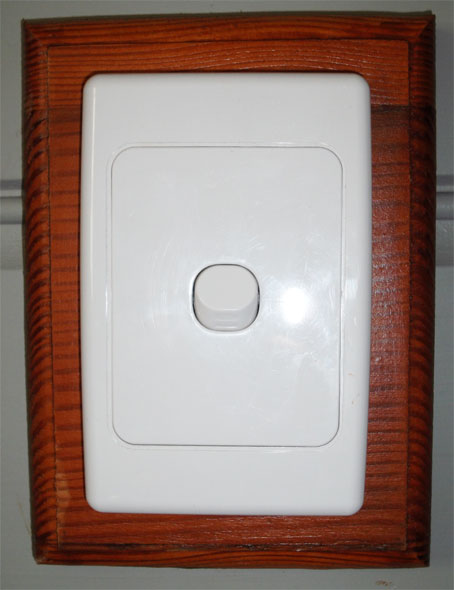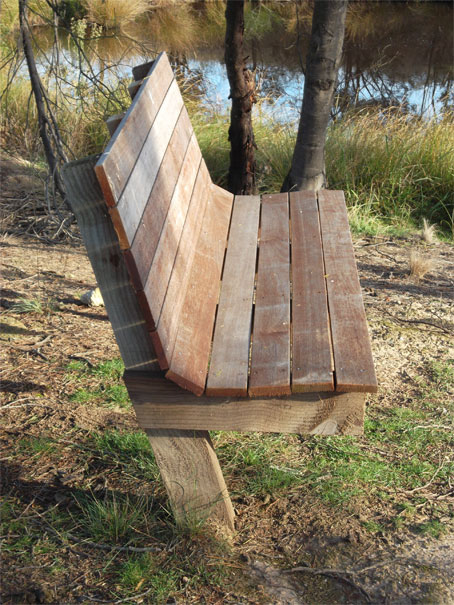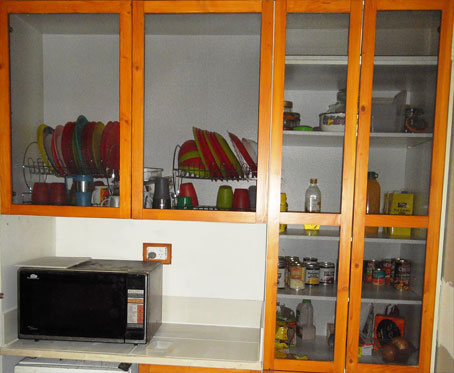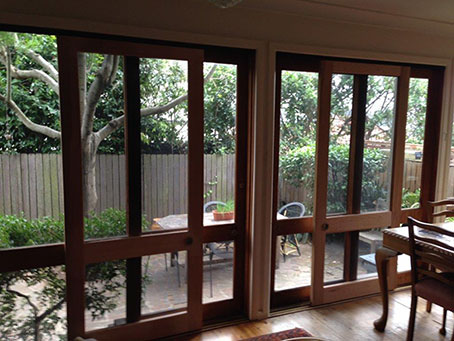 timber-fireplace-door-white-1
natural-timber-fireplace-door-1
black-timber-fireplace-door-1